To be effective, movement doesn't need to be complicated...it just needs to be specific. Learn how to properly assess and intervene based on your own personal needs and goals.
"The work we did on my pelvis balanced everything out and I took ~90 seconds on my split."
- BT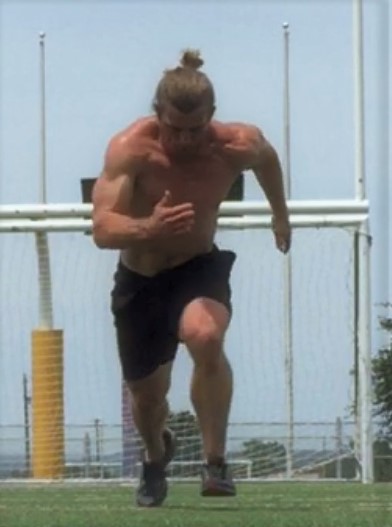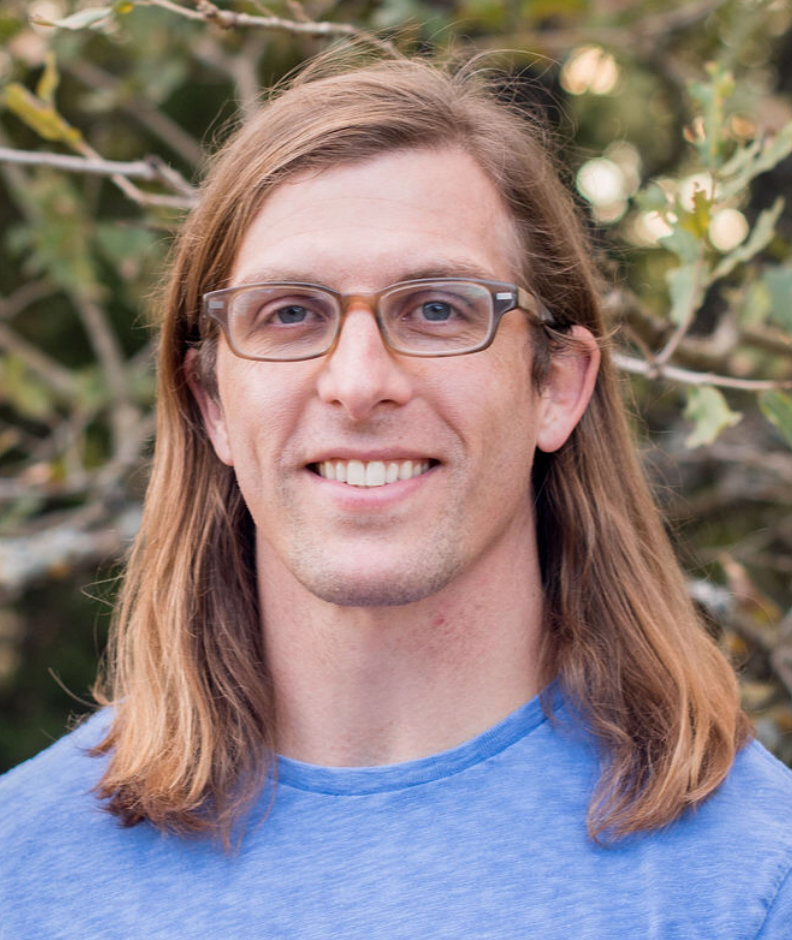 Hi and thank you for visiting my site
I am a practicing physical therapist in Austin, TX, where I own a small practice called ATX PT. I made my way to PT through an interest in strength and conditioning during my time as a walk-on in football at Texas A&M University. While there, I earned a degree in Exercise Physiology. Academics have laid a foundation, but I pride myself in the practical application of theoretical knowledge to stay healthy in activities ranging from cycling, running, powerlifting and every day "dadding."